Sick today, get care today
If you or your loved one becomes sick today, you shouldn't have to wait many days to see a provider. Or spend many hours and money at crowded urgent care or emergency department, just because you were unable to see your provider.
WeCare provides care that is designed around you. We provide same day care at our Wigram and Lincoln clinic, and minor ailment treatment at our Bush Inn clinic. Our clinics have patient centered design and have clinicians that listens. This is because we believe our patients deserve high quality care that is highly accessible.
If you or a family member have a problem needing resolved in a timely manner, give us a call or drop in to one of our sites to be seen by our highly trained Nurse Clinicians working alongside our experienced GP's.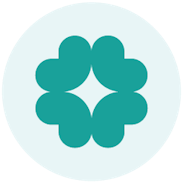 Same-day Appointments
We have dedicated Same-day team available at our Wigram and Lincoln clinics. If you simply contact us or walk-in and state that you need care today, before 2 pm, we will provide you with Same-Day Care. It does not have to be clinically urgent, as long as it is urgent for you, it is urgent for us.
---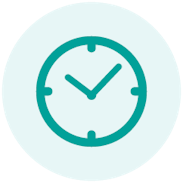 WeCareNow for minor ailments & injuries
If you have minor ailments or injuries, just walk-in to WeCareNow. At WeCareNow you will be seen on the day without much wait for a very low cost. Free for ACC & Under 14 or Just $20. If we are unable to help at WeCareNow, your care will be escalated to the larger clinics at Wigram or Lincoln.
---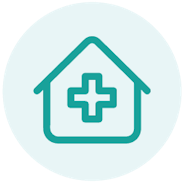 Acute community care
WeCare Wigram and Lincoln is one of few clinics that are contracted to the DHB to provide more extensive treatment at our well equipped observation unit, at no extra cost and free for follow up. With this care you can avoid hospital admissions and have your treatment in the community.
The services we can provide range from simple observation for an unwell person, various intravenous treatments (antibiotics/fluids), incision and drainage of abscess, nebuliser treatments for respiratory illness, and insertion of urinary catheter. We also have ready access to onsite diagnostics, such as blood test, ECG, ultrasound scan and X-ray for a timely diagnosis of your condition.
Conditions we can treat
Chest pain
Cellulitis
Abscess requiring incision and drainage
Pneumonia
Heart failure
Asthma attacks
Kidney infection (pyelonephritis)
Children with high fever
Migraine
Dehydration, due to severe nausea or diarrheoa.
Urinary obstruction
Deep vein thrombosis (blood clot in legs)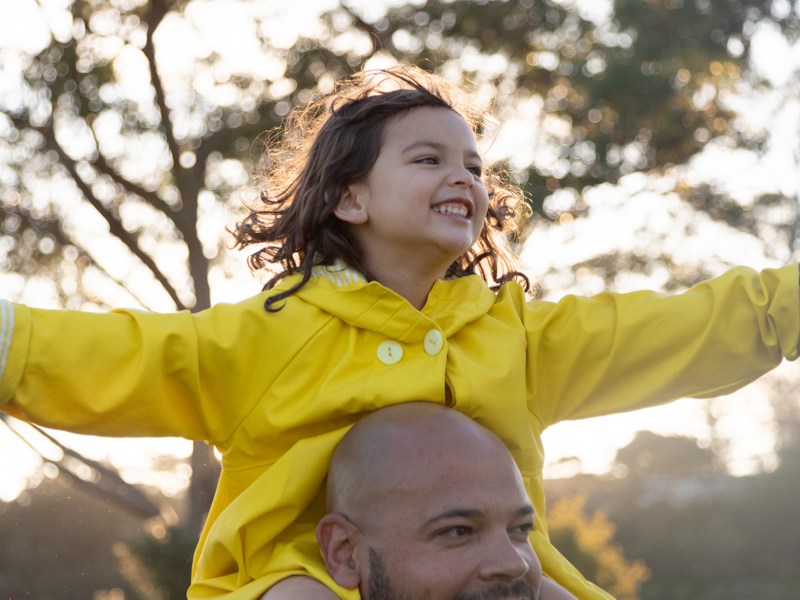 Check if you can be treated through WeCare Now
Our WeCare Now service offers a fast and affordable alternative for some Accute Community Care. See if this service is right for you here.
Find out more