Our clinicians can offer you advice and treatment on a broad range of common women's health problems. We also provide cervical cancer and breast screening program.
Our range of services for women include:
Cervical Smear
Birth control & contraception (including IUD/Mirena insertion, rod/Jadelle insertion)
Breast examination
Sexual health screening
Sub-fertility assessment
First antenatal/pregnancy assessment
Preconception assessment
Management of common women's problems such as endometriosis, polycystic ovary syndrome, fibroids, prolapse (including ring pessary insertion), urinary incontinence, painful sex/period, menopause symptoms, osteoporosis, and menstrual problems.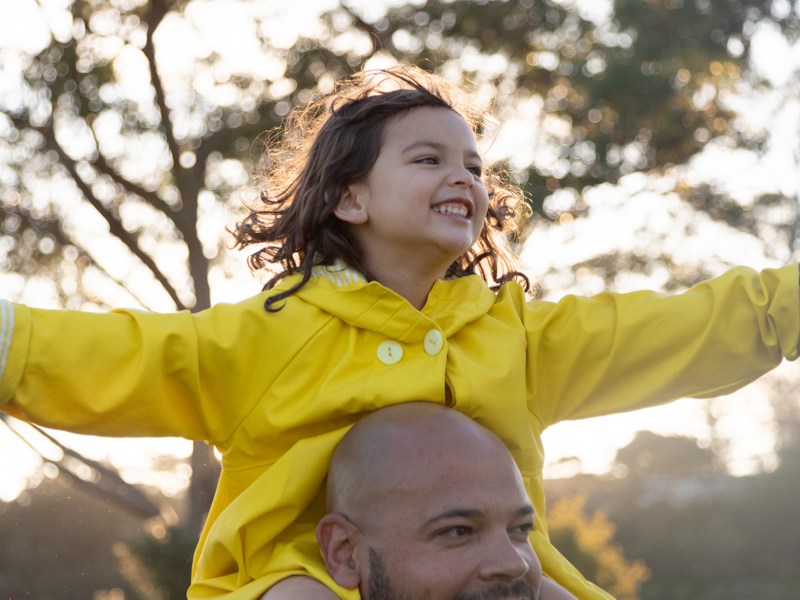 Check if you can be treated through WeCare Now
Our WeCare Now service offers a fast and affordable alternative for some women's health conditions including:
Emergency contraceptive pill
Sexual Health check
Period delay
Vaginal discharge
Urinary Tract Infection (UTI)
See if this service is right for you here.
Meet the Team