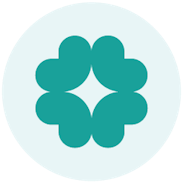 How to do video consultation
Our video consultation solution is accessible via your mobile phone. We send you a link to click at the time of your consultation. No app to download. Please specify that you want a Video or Phone consult when you book with our receptionist. If you are booking online, simply click the "virtual" option on the portal booking system. Cost of video/phone consult is reduced at $45 compared to $56 for face-to-face.
---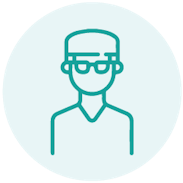 Evening Virtual
We are also operating Virtual only consultations Mon-Fri 5.30pm-8pm, so that we are still accessible outside the working hours. There is no evening surcharge and fee is discounted at $45.