WeCare Wigram now open 7 days! Acute Clinics & WeCareNow available on weekends-
GET CARE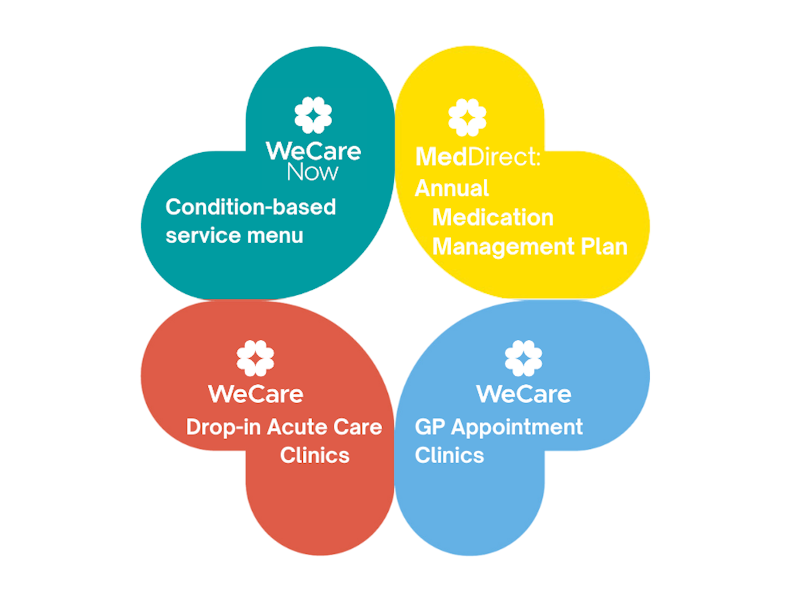 Which WeCare service is right for me?
WeCare now offers more affordable and accessible care options to provide you with the right care for at the time you need it.
WeCare Now condition menu service - from just $25 or FREE
MedDirect Annual Medication Management Plan - just $50 COMING SOON
Drop-in Acute Care Clinics (available at WeCare Lincoln & WeCare Wigram)- from $55
GP Appointment clinics - from $60
LEARN MORE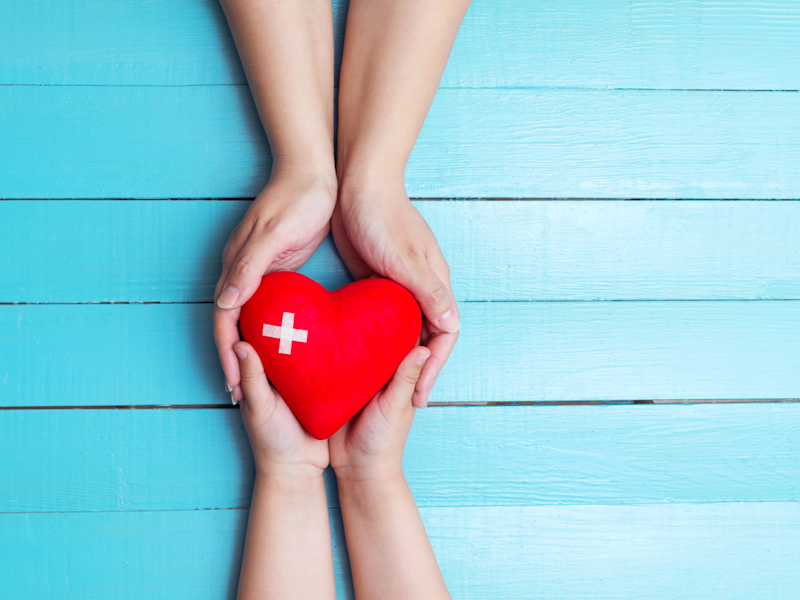 WeCareNow
Fast, affordable healthcare, when you need it.
Providing hassle-free care for a wide range of conditions including injuries, women's health, cold & flu, travel health and much much more
Our revolutionary care team approach means we have a multitude of highly trained clinicians so you will be seen by the clinicians who is best to meet your current need, for the most affordable fee possible for your condition
Three conveniently located clinics in Canterbury plus virtual care - book online for fast, easy care
From just $25 or FREE for WeCare enrolled patients
LEARN MORE
MedDirect - Free Annual Medication Renewal Plan
Truly hassle-free healthcare
Experience truly hassle-free healthcare with MedDirect: a revolutionary FREE annual medication management and renewal plan, made possible by our collaboration with PharmacyNow who can package and deliver your medication direct to your door!
Keep yourself well everyday with ease and let us take care of your ongoing medication management including proactive health monitoring, priority notifications, free prescription renewals and medication delivery.
LEARN MORE
Drop-in Acute Care Clinics
Acute Care drop-in service for WeCare enrolled patients
Drop-in same day clinic for acute problems that just can't wait - staffed by WeCare clinicians working together as a care team to provide the best care options for you.
Available at:
WeCare Wigram (Mon - Fri 8am - 5pm, Sat & Sun 9am - 2.30pm)

WeCare Lincoln (Mon - Fri 9am -4pm)
Fracture clinic available at WeCare Wigram weekdays only.
From just $55 - enrolled patients only
LEARN MORE
Why WeCare
WeCare is not your typical GP. We are a Health Care Provider that is designed around you, the patient's needs. WeCare enrolment makes it easier, faster and more enjoyable to look after your health.
Easy Access
Easy online bookings, prescription refill requests and check results via an app.
WeCare Now
Revolutionary comprehensive care-team approach to health care. Say goodbye to long wait times and hello to fast, affordable care.
Acute Care Clinics
Dedicated drop-in Acute Care clinics for WeCare enrolled patients. 40% cheaper than other urgent care centres.
24/7 Patient Portal
Free access to the patient portal. You can message your care team online at your convenience at no extra cost.
Convenient Locations
WeCare patients can get care at 4 conveniently located clinics in Canterbury with more locations coming soon.
Online Medical Certificate
Complete a brief online questionnaire and our clinicians will call you to provide your off-work medical certificate by email.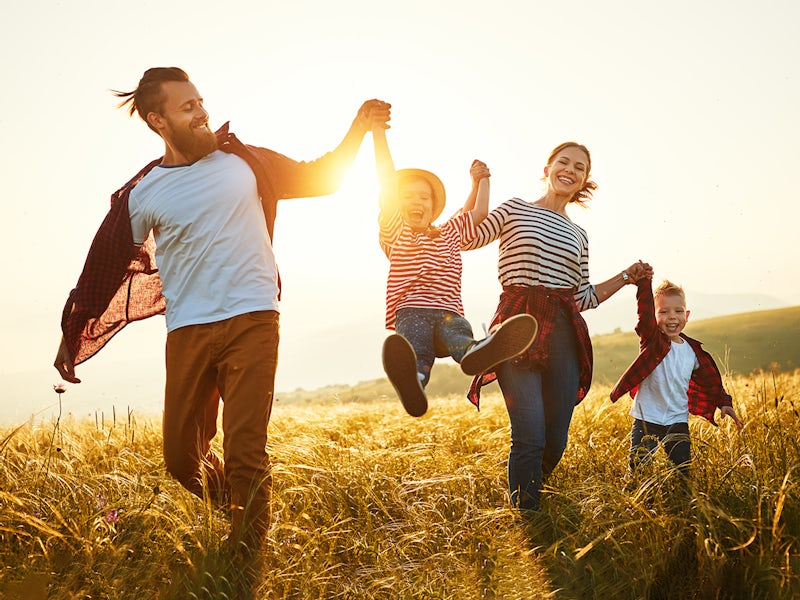 Enrol with WeCare
You are just a few clicks from experiencing a new kind of primary health care.
Once enrolled, you'll have access to everything WeCare has to offer, from convenient same-day appointments to 24/7 virtual access.
ENROL NOW