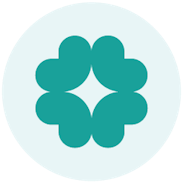 Same Day Care
Do you need to have your health needs resolved on the day? Our WeCare team based at Wigram can provide Same Day Care as long as you contact us before 2pm. Phone our friendly team or simply drop in to see us and start your visit.
---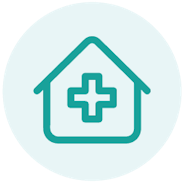 General Practice (routine appointments)
If you need to talk to your usual provider or need routine health check including nurses appointments click the button below to book.
---
Dr. Nikki Bamber
General Practitioner (GP)
*Currently on Parental Leave*
Special interest areas: Women's health, mental health, child & adolescent health
Language: English
Location: Lincoln
Dr. Hamish Kho
General Practitioner (GP)
Special interest areas: Skin cancer, child & adolescent health
Language: English
Location: Wigram & Lincoln
Dr. Ashley Ha
General Practitioner (GP)
Special interest areas: Women's health, mental health, child & adolescent health
Language: English & Korean
Location: Wigram