This service focuses on early detection of disease and identification of future health risks as well as providing check-ups for specific licenses and rights.
Assessments we provide
Drivers Medical
Diving Medical
Pre-employment medical
Drug and Alcohol Testing
Hearing screening (Audiometry)
Take a look at our comprehensive 'My Health Check-Up' consults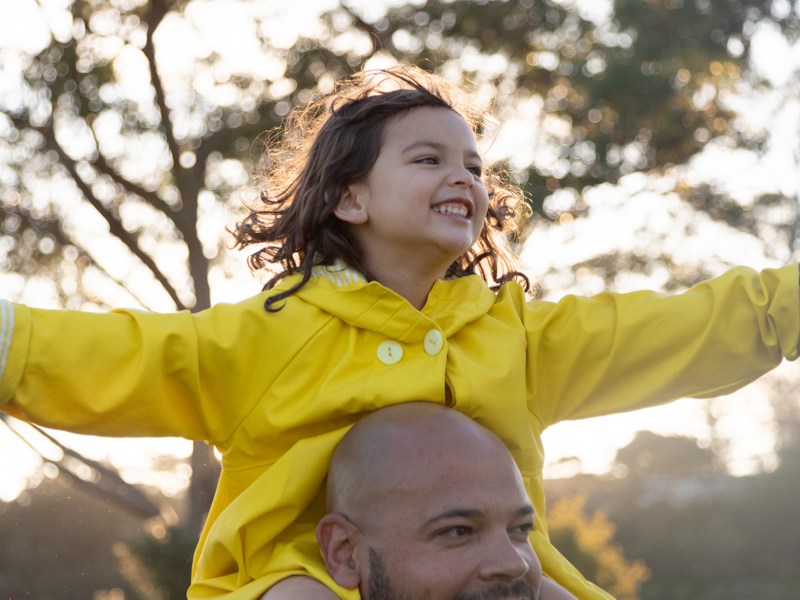 Check if you can be treated through WeCare Now
Our WeCare Now service offers a fast and affordable alternative for some medical assessments. See if this service is right for you here.
Meet the Team