Our WeCare team provides fast same day or next day care to you or your loved ones for minor illness or injury.
Minor illness we often see, but are not limited to include:
Urinary Tract Infections
Hay Fever
Allergies
Cold/Flu
Skin rashes
Conjunctivitis
Asthma
Gout
Fungal infections
Tension headaches
Common injuries we treat are
Simple sprains
Simple contusions
Lacerations
Minor burns
Foreign body
If your condition is not listed above, our WeCare Now team may still be able to see you. Book an appointment online or simply drop in to see us and start your visit.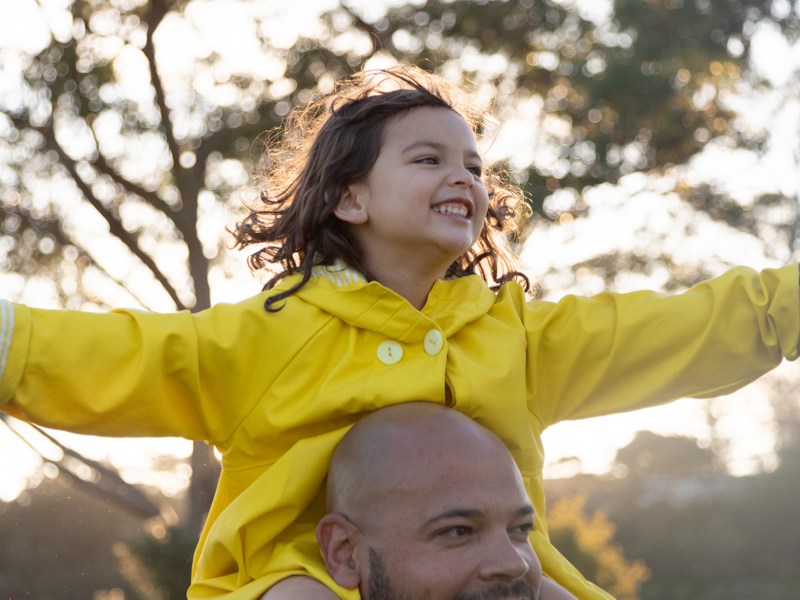 Check if you can be treated through WeCare Now
Our WeCare Now service offers a fast and affordable alternative for some Minor Illnesses. See if this service is right for you here.
Find out more