Our nurse clinicians specialise in chronic care management and work with patients to create individualised care plans and goals. Our clinicians will work closely with you to help you take control of your health.
Conditions we treat:
Diabetes (including pre-diabetes)
Hypertension
Obesity
Fatty liver disease
High Cholesterol
Heart disease
Asthma/COPD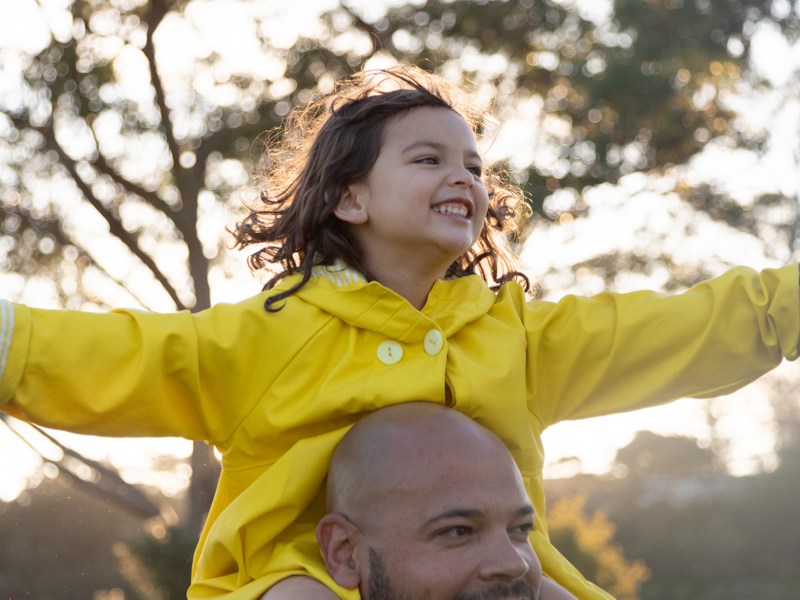 Check if you can be treated through WeCare Now
Our WeCare Now service offers a fast and affordable alternative for some Minor Illnesses. See if this service is right for you here.
Find out more