Whether you have woken up with a sore back, hurt your knee at the gym, or have niggly shoulder pain, our clinicians will assess you carefully to help you diagnose and treat your condition. We have handy access to physiotherapist, podiatrist, acupuncturist and radiology on site, to help us resolve your problem in order to get you back to your lifestyle as soon as possible. Common Conditions we treat are:
Lumbar sprain
Runner's knee
Tennis/Golfer's elbow
Rotator cuff injury
Neck sprain
Sciatica
Arthritis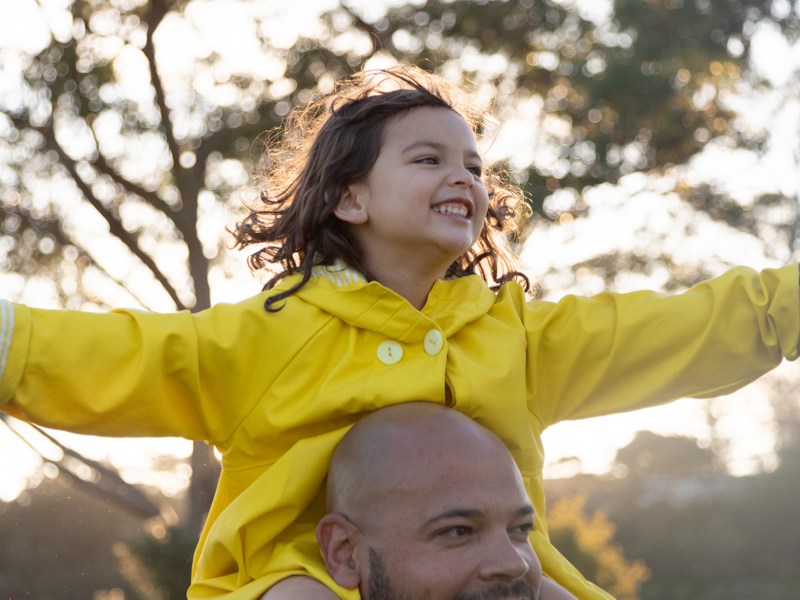 Check if you can be treated through WeCare Now
Our WeCare Now service offers a fast and affordable alternative for some Accute Community Care. See if this service is right for you here.
Meet the Team