Procedures we provide include:
Ingrown toenail surgery

Skin lesion removal

Skin biopsy

Steroid Injections

Liquid Nitrogen/Cryotherapy

Corn/callus removal

Jadelle insertion

IUD/Mirena insertion

Incision and Drainage

Wound Closures
Please inform the receptionist what procedure you are booking so that we can find the most appropriate clinician for you.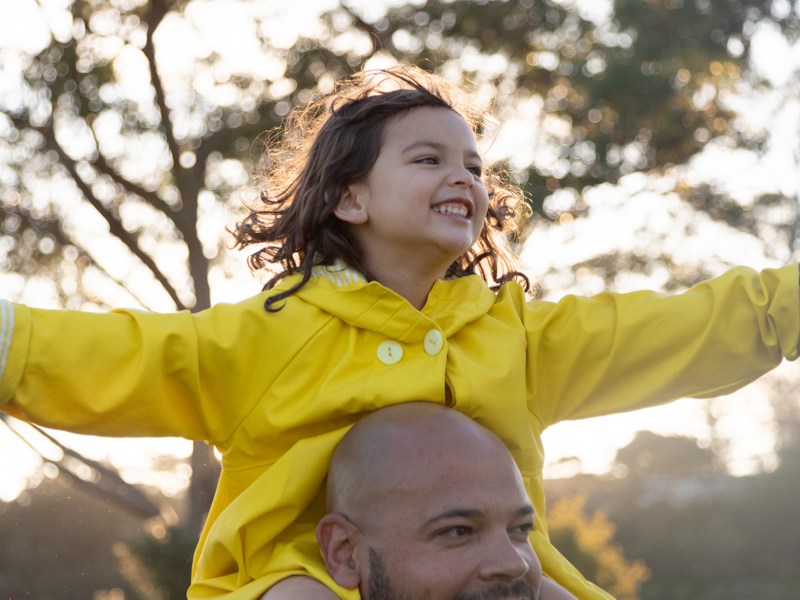 Check if you can be treated through WeCare Now
Our WeCare Now service offers a fast and affordable alternative for some surgical procedures. See if this service is right for you here.
Find out more